Son dernier kit en boutique s'appelle :
*** Les anges de Noël ***
Alors il vous plait ??
Alors vite à la boutique PEPETE13

Un kit tout doux en couleurs parfait pour scrapper le premier Noël de vos loulous
et riche en éléments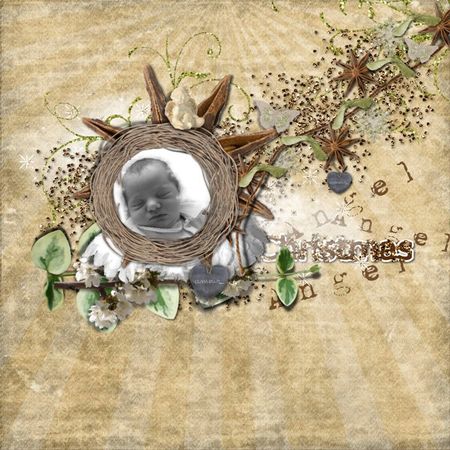 Allez vite sur le blog de coco&co, elle vous offre un addon du kit en freebie et un challenge pour gagner son prochain kit, vous y attend.
Freebie is waiting for you on coco&co 's blog and a there is a new challenge to win her futur kit .